From waste to your wardrobe
New Standard clothes are made from 100% recycled materials. Our fabrics are a blend of recycled cotton and recycled polyester. In addittion we don't use dyes or harmful chemicals.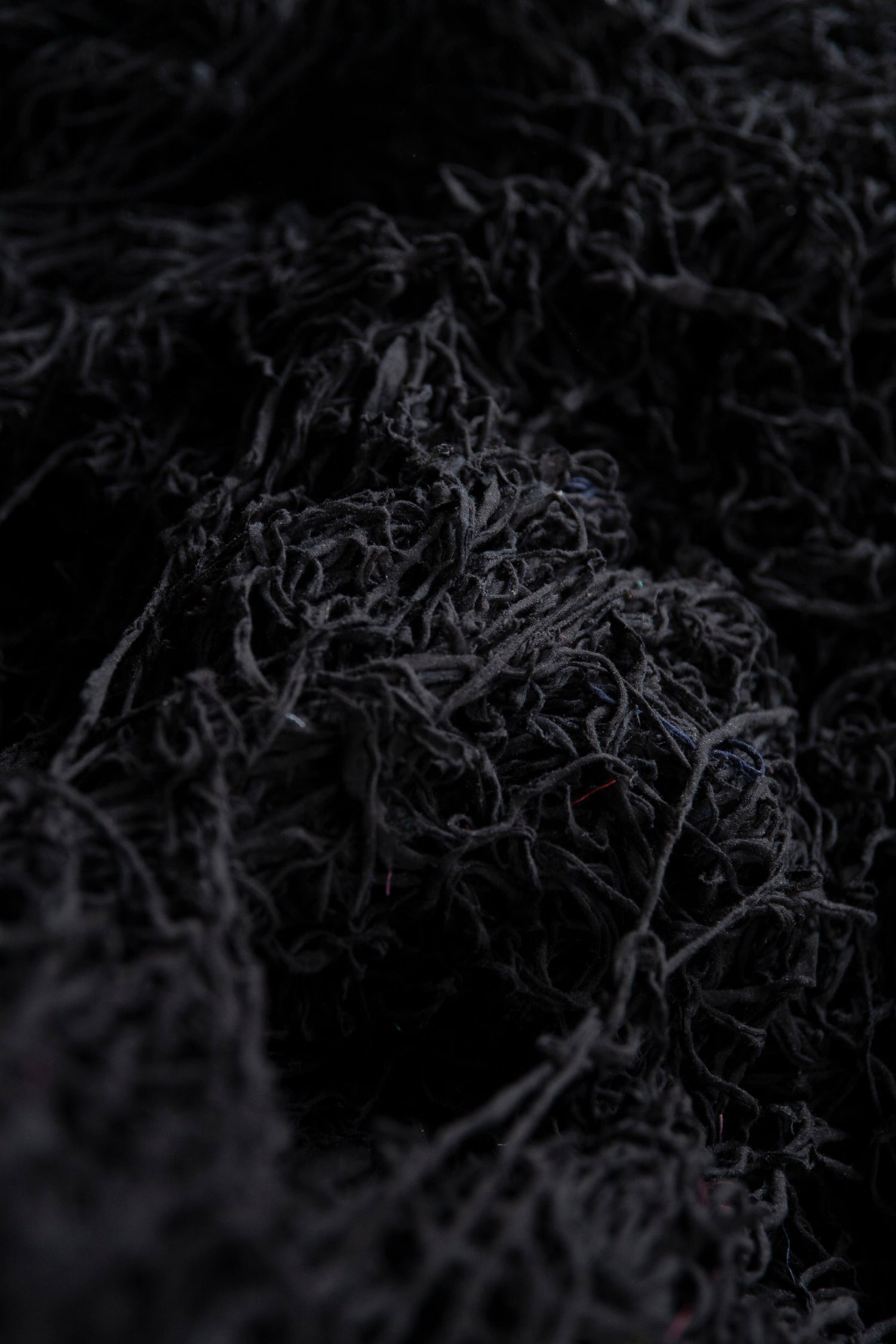 Recycled cotton
Our recycled cotton is pre-consumer cutting waste collected from cut, make, and trim factories or disregarded clothes. The waste fabric is sorted by color and quality, which allows us to refrain from dyeing and harmful chemicals in our manufacturing process. Instead, our garments get their color from recycled cotton waste.
Did you know cotton is under-recycled?
Cotton is one of the most used natural fibers, but it's not recycled nearly enough. The global textile industry consumes approximately 27.3 billion kilograms of cotton annually. However, around 15% of goes to waste mainly in the form of cuttings. This amounts to around 4.1 billion kilograms of usable cotton, which corresponds to 109,750 lorryloads of good, usable raw material. This is where our material choice and clothing manufacturing process comes in.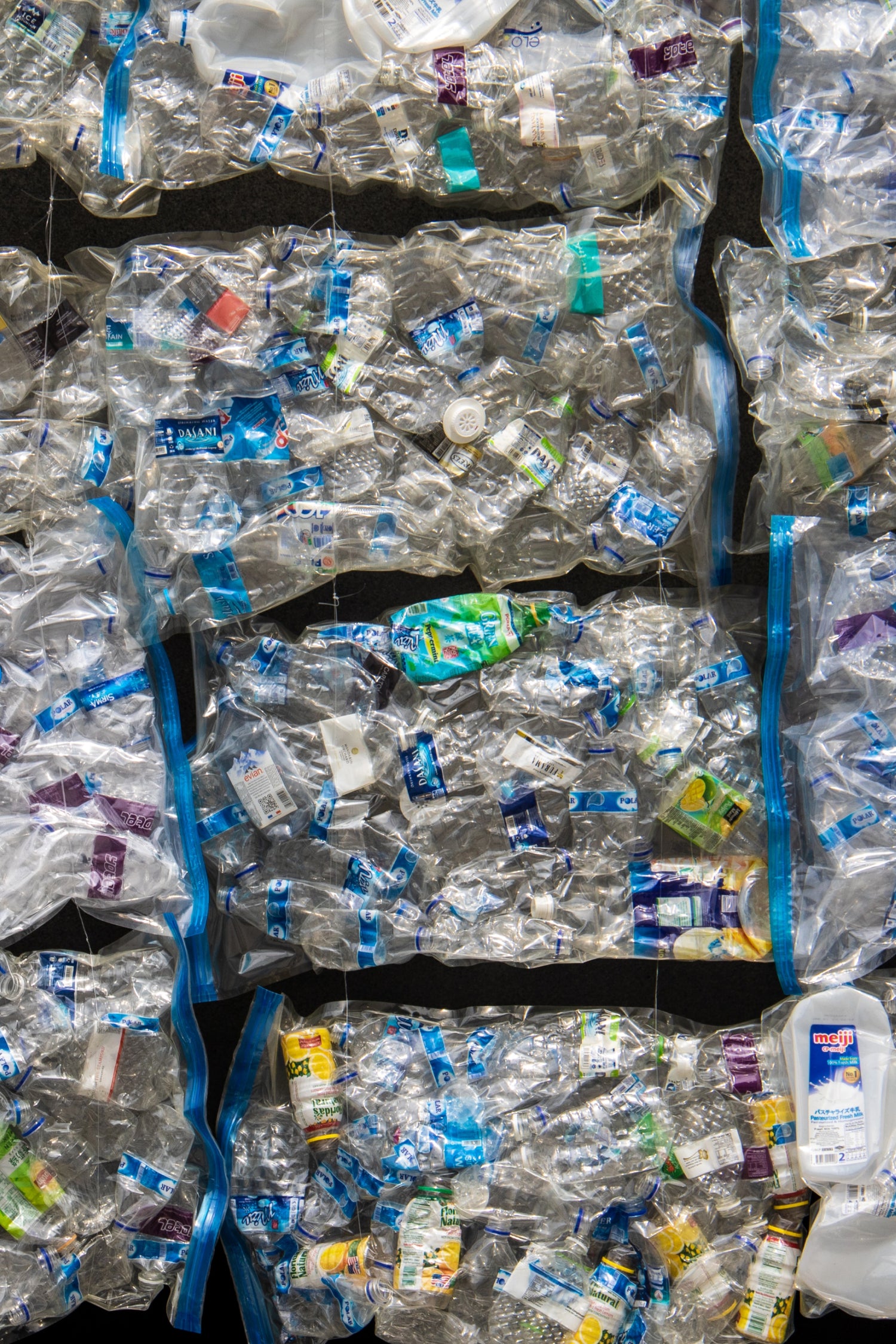 Recycled polyester
As sustainability and quality go hand in hand, we blend recycled cotton with recycled polyester fibers which makes the yarn stronger and allows us to produce durable fabrics. This ensures that our clothes stand the test of time and have a long life cycle. The raw material for our recycled polyester comes from recyled PET bottles.