Transforming fashion
Fashion is dirty – but like us humans, it can change. In fact, it must change to face humanity's most significant challenges across climate and environment. For us, business is a tool for driving that change. Everyone can make a difference – industry stakeholders, policymakers, and you. Fostering the transformation of the fashion system takes all of us. Here you can learn about our responsibility efforts. We know that we are far from perfect, but progress is more important than perfection when it comes to changing the world.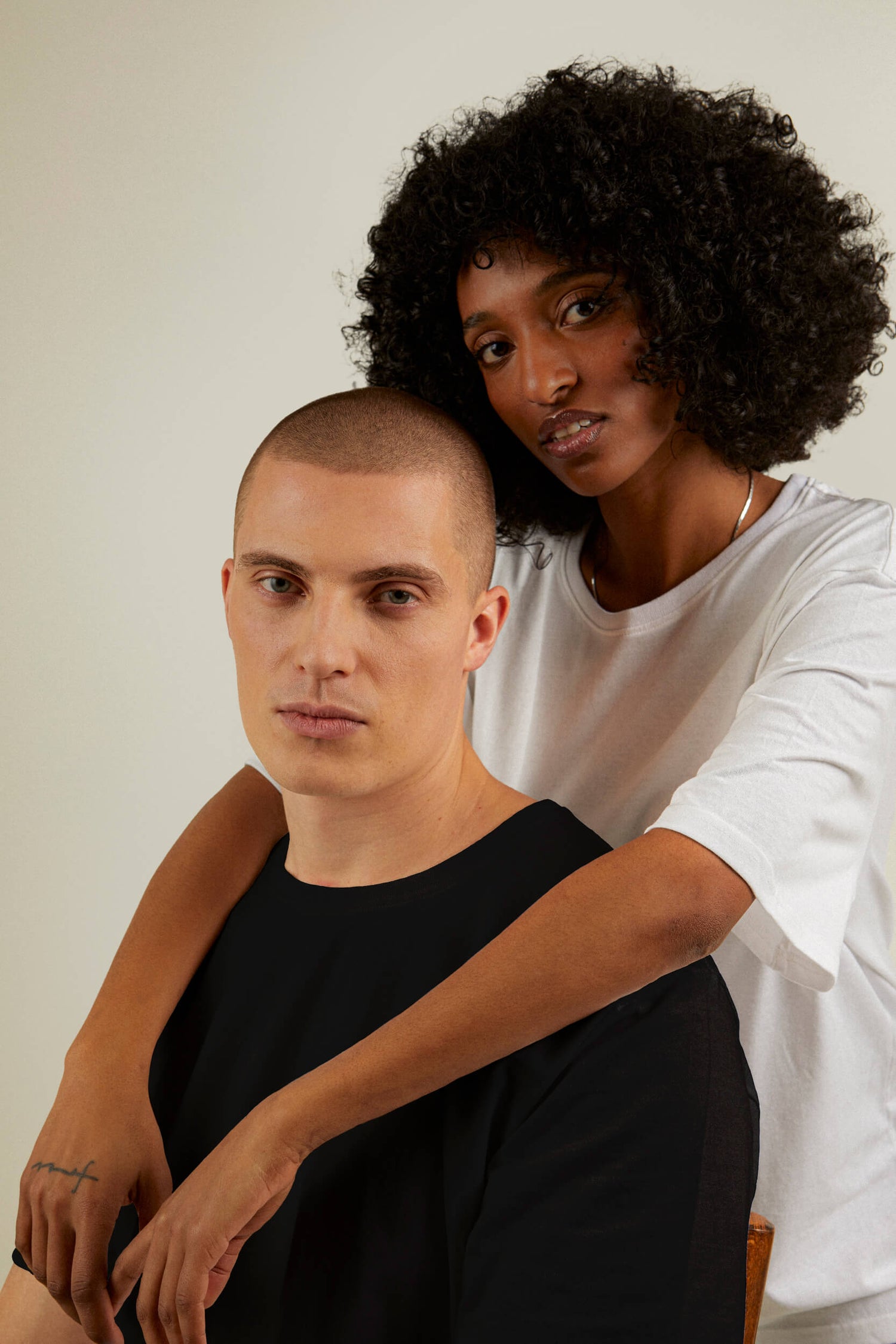 Less, but better clothes
Our design philosophy is rooted in less being more. Instead of chasing trends or subscribing to the fashion calendar, we focus on perfecting a permanent collection that weaves style, comfort, and quality together with responsible practices. Our goal is to creating the building blocks of a wardrobe that stands the test of time – the outfit for the post growth-era. Inspired by yesterday, designed for now, and constructed for tomorrow, our clothes serve their purpose for years to come.
Waste isn't waste until it's wasted
We make our clothes from 100% recycled materials. Our primary raw material is recycled cotton from the textile industry's cutting waste. As sustainability and quality go hand in hand, we combine it with recycled polyester made from plastic bottles. This way we can make strong yarns that allow us to produce durable fabrics and ultimately clothes that last. Also our trims and labels are made from the same materials. As we expand our permanent collection of essentials for those who wear the change, we are looking to harness the latest material innovations available.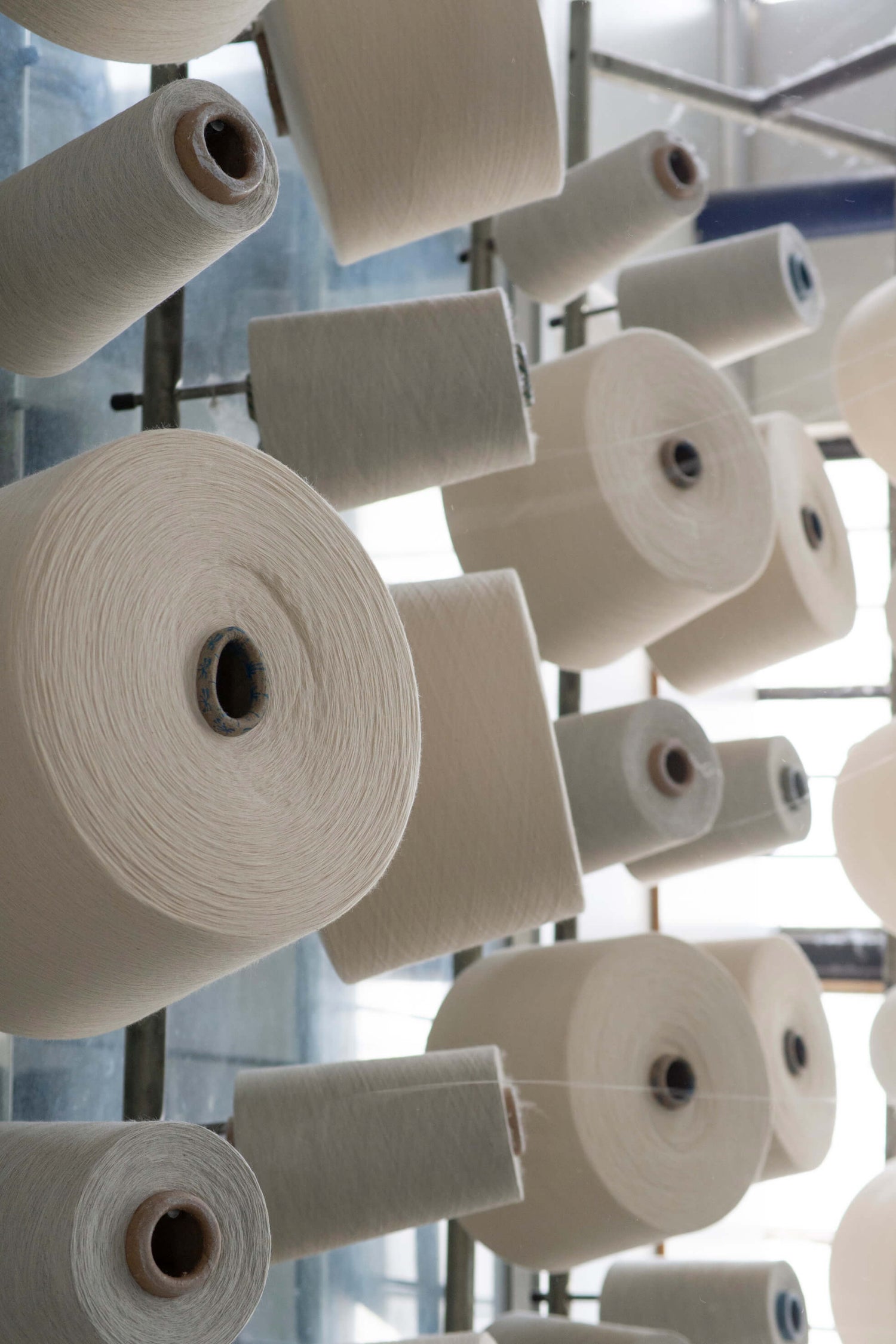 Thinking globally, acting locally
Our garment manufacturing process is based on collecting and recycling, cutting waste from the textile industry, and repurposing the raw material in proximity to the source. This makes the supply chain of our clothes low on carbon footprint, water usage, and energy consumption. We don't use dyeing or harmful chemicals, use renewable energy, and the clothes make their way to our warehouse through marine transport.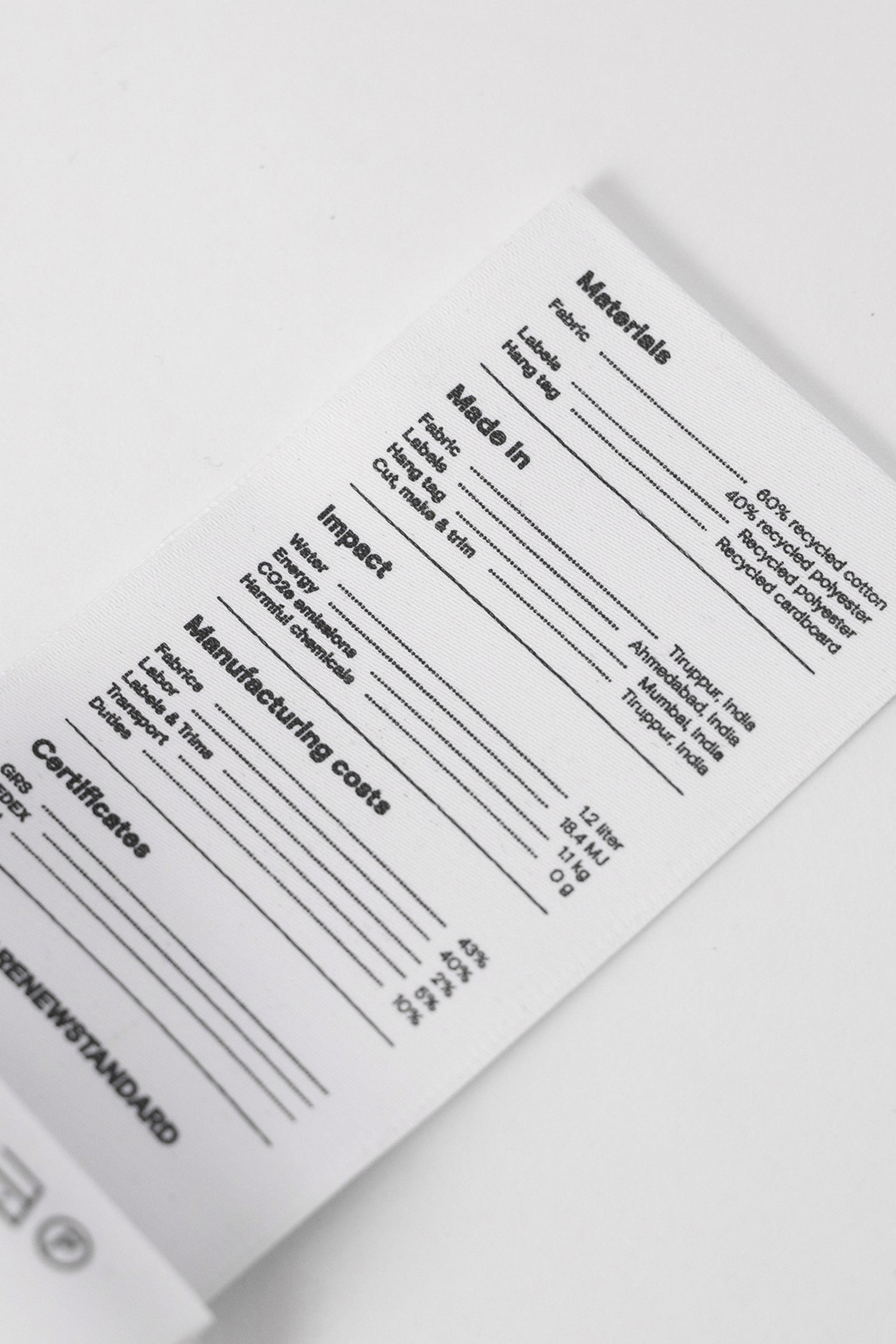 Information is power
Fashion needs to stop hiding behind the smoke and mirrors. We have nothing to hide and have made a conscious effort to disclose as much as possible about products and operations so that you have the information – the power – to make better decisions. We realize the word 'transparency' can raise the guards. Frankly, we are also sick and tired of greenwashing. However, we feel that being open and honest about what we do and how we do it is the only way for us to let you truly choose for yourself and shift the power to the consumers where it belongs.
Holding ourselves accountable
There's nothing radical about transparency without accountability. But combining it with accountability is an effective way to steer our efforts. That's why we use third-party certifications and audits to validate our approach to responsibility. GRS, Sedex, and BSCI help us validate our decision and actions regarding recycled materials, improving working conditions, and human rights. We acknowledge that we are only getting started and far from perfect, but we are willing to learn and improve together with our partners, peers, and customers.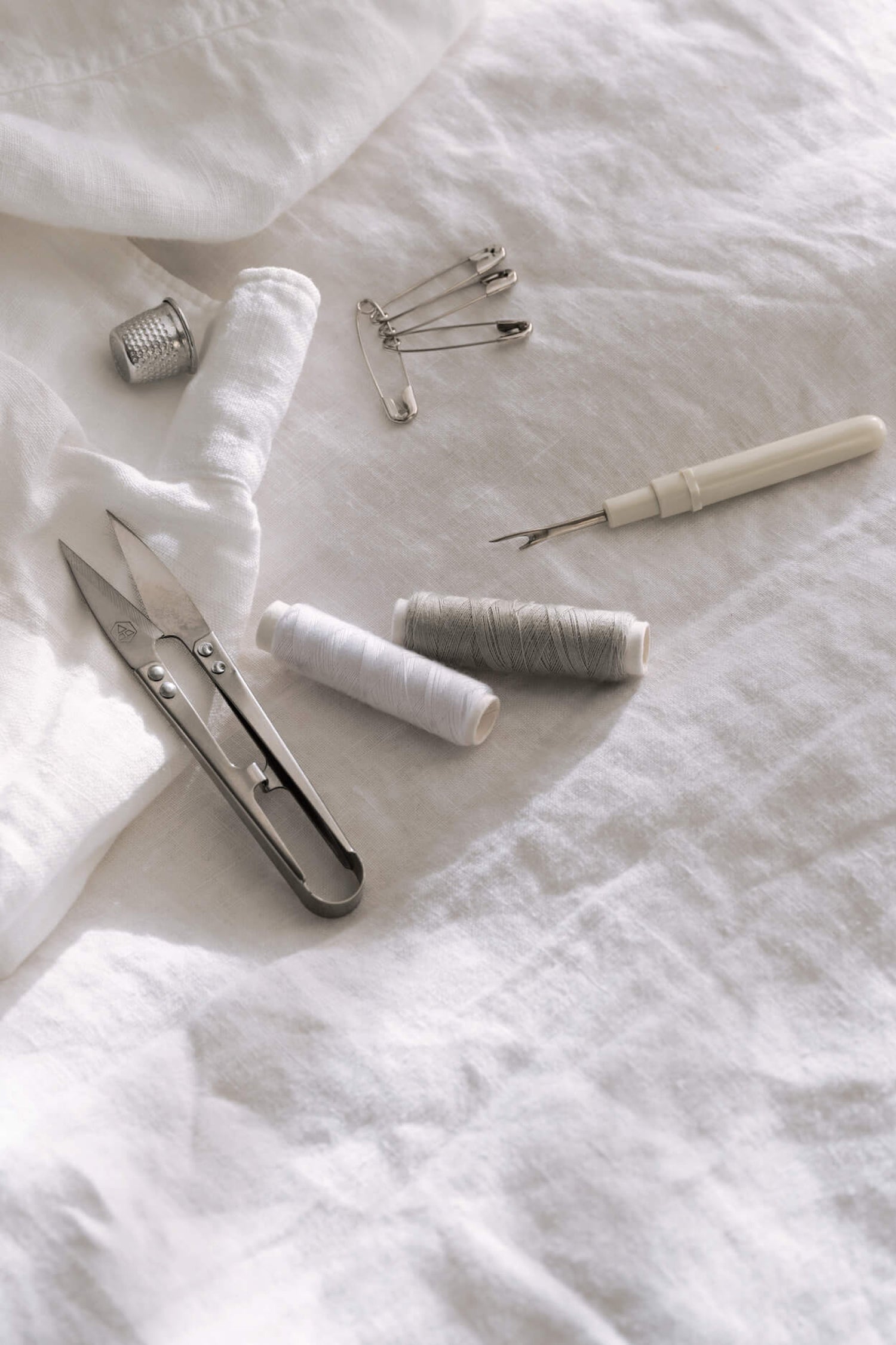 Keeping our clothes and planet clean
We aim to manufacture our products within planetary boundaries. However, an estimated 15-30% of the total environmental impact of any garment comes from use, wearing, and washing. Therefore, we want to help everyone take better care of their clothes with sustainable practices. From washing and drying to storing and stain removing, we work to provide you with the best practices for keeping your clothes and our planet clean.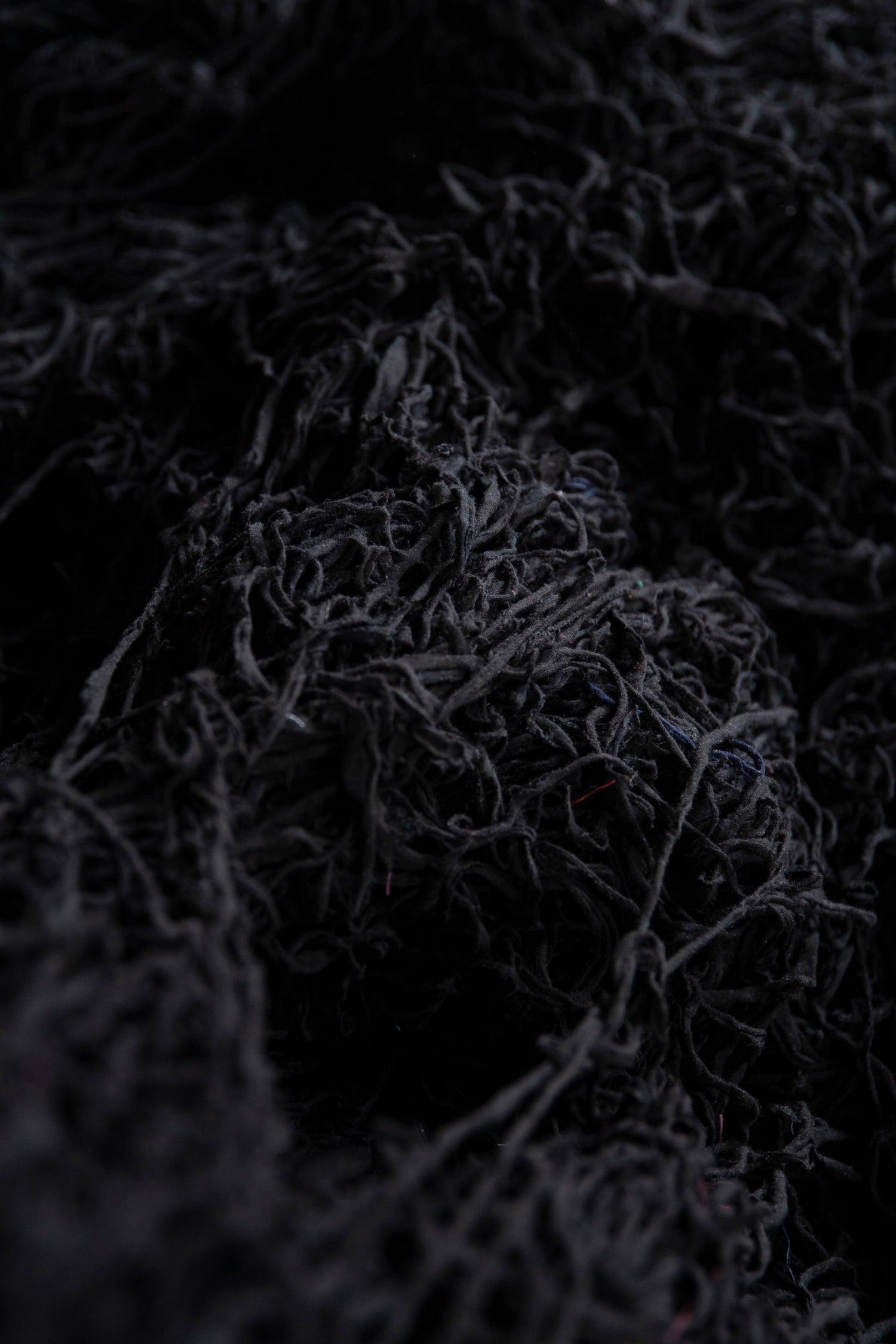 Towards a closed loop
The future of fashion is circular. We are only getting started with our circular journey by making our clothes from 100% recycled materials and promoting the paradigm shift in the fashion system. However, we are committed to taking back all used New Standard clothes for recycling after you've done with them. We are also constantly exploring new ways of repurposing our clothes to new ones at the end of their lifecycle and can't wait to tell you more about our efforts towards a closed loop.