There's nothing radical in transparency without accountability
There, we said it. However, combining transparency with accountability is an effective way to steer our efforts. That's why we use third-party certifications and audits to validate our approach to recycled materials, improving working conditions, and human rights. We acknowledge that we are only getting started and far from perfect, but we are willing to learn and improve together with our partners, peers, and customers.
GRS
The factory and the entire production line have been awarded the GRS (Global Recycled Standard) certificate. GRS is an international, voluntary product standard that sets requirements for recycled material, monitoring systems, social and environmental practices, and chemical restrictions.
SEDEX
The factory has also been granted the Sedex certification. The Supplier Ethical Data Exchange (SEDEX) is a global cooperation platform for ethical trade service providers dedicated to improving working conditions across global supply chains. With the help of its auditing system, it helps companies improve their sustainable and responsible practices.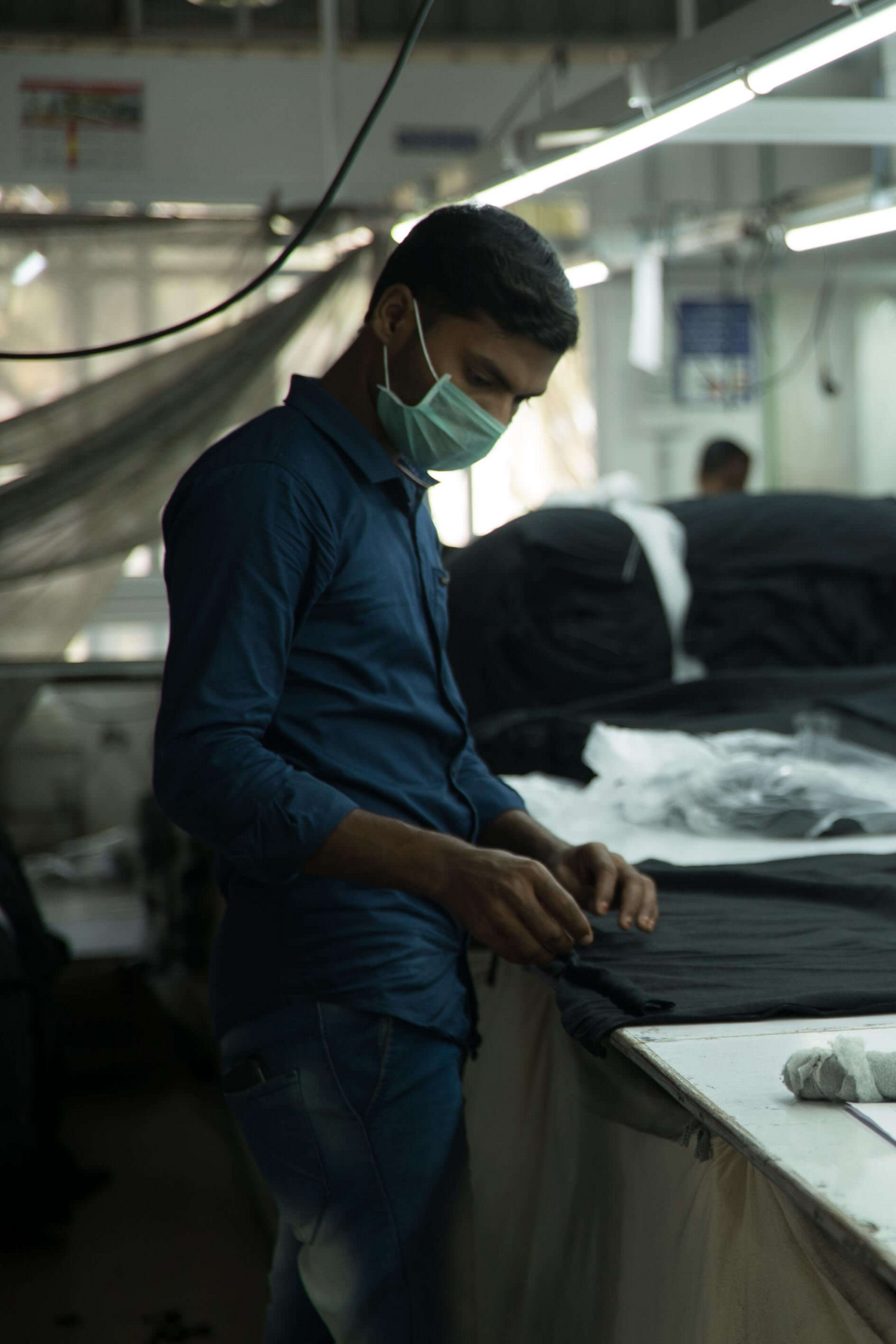 BSCI
The factory has also been awarded Business Social Compliance Initiative (BSCI) certification. BSCI is a global responsibility system founded by Amfor. The purpose of BSCI is to improve compliance with social obligations in global supply chains. The auditing promotes the observance of working conditions in line with human rights, ILO conventions, and national labor legislation.